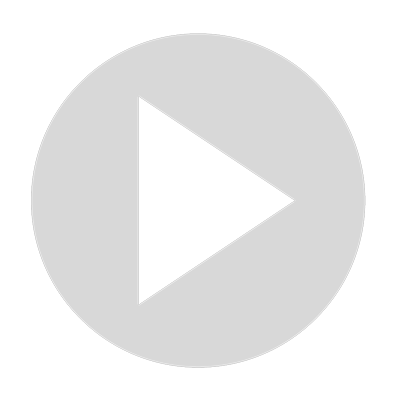 Salted Dried Cod in Tomato Sauce (Baccala alla Livornese)
As the weather gets cooler, stews become the heart of any meal. No exception for this Baccala alla Livornese or Salted Dried Cod in Tomato Sauce.

What makes this stew hearty? Big chunks of dried cod with potatoes in a tangy onion tomato sauce.

This Baccala alla Livornese is the perfect dish to make on Christmas Eve if you follow European tradition of eating 12 seafood dishes and no meat. Growing up, my mother made this dish on Christmas Eve along side spaghetti with anchovies and broccoli with anchovies.
Get Full Recipe Details here: https://easyhomemaderecipes.ca/salted-dried-cod-in-tomato-baccala-alla-livornese/
Like, Share, Mangia!
Show More
Show Less